CMAX is one of Australia's largest and most experienced Phase I-II clinical trial units. Centrally positioned in Adelaide, South Australia, CMAX is located opposite the Royal Adelaide Hospital and adjacent to the innovative BioMed City precinct.
Operating for more than two decades, CMAX conducts successful world-leading research for local and international clients, specialising in a range of early-phase trials and first-time-in-human studies.
Our expert team comprises full-time staff, many long-serving, and trained casual staff, which allows CMAX to operate 24 hours a day / 7 days a week. The team is proud that trials undertaken at CMAX have resulted in the advancement of global medicines and technologies, from cancer treatment and pain control to early warning bio-devices and hormone replacement therapies.
ADVANCING TOMORROW'S HEALTH CARE
Commencing her career as a registered nurse, Jane Kelly was a member of the CMAX foundation team and has worked with the organisation for more than two decades.
Jane has led the CMAX business, managing hundreds of trials for local and global pharmaceutical companies, as well as partnering with government and local health industries, to provide the best standards in clinical trials practice.
"We hold ourselves to the highest standards, working with our government and industry partners to benefit the health outcomes of communities worldwide." Jane Kelly, CEO.
Chief Business Development Officer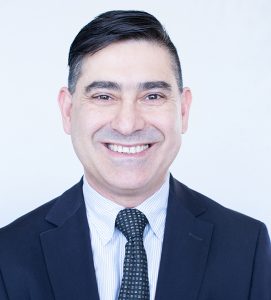 Consulting Medical Director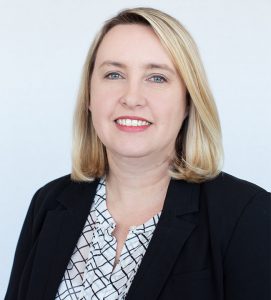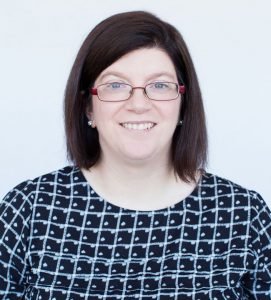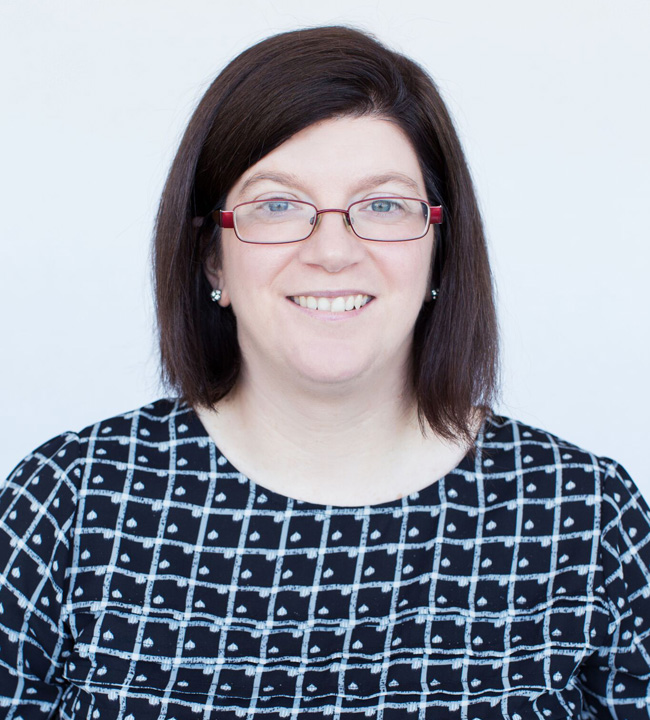 Clinical Project Team Lead
Senior Clinical Project Manager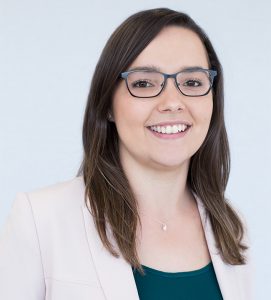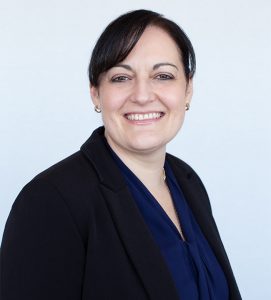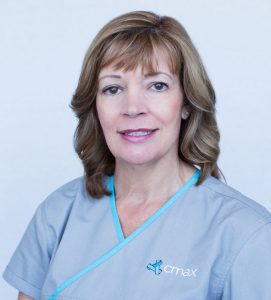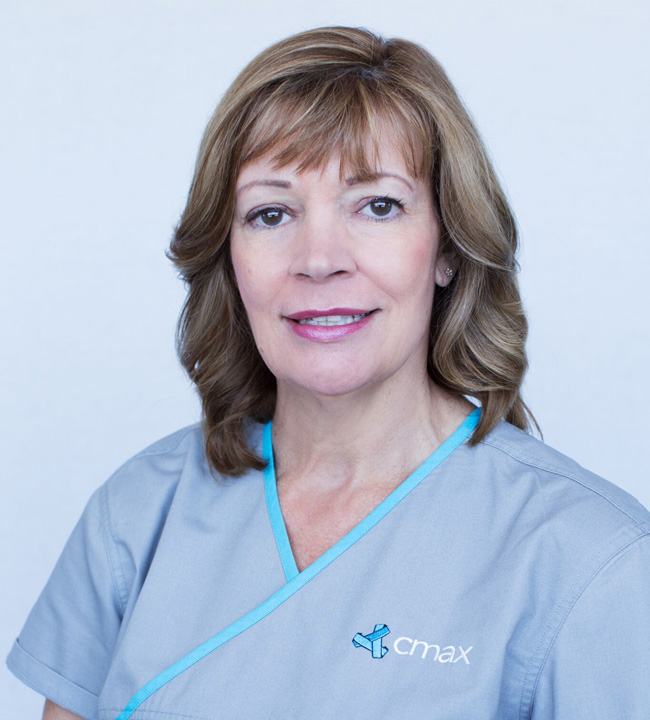 Clinical Services Manager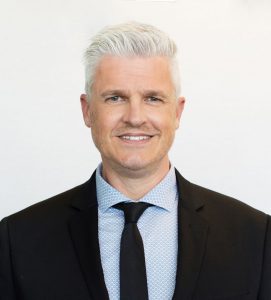 Participant Engagement Manager
CMAX Clinical Research is a member of the I'rom Group, which is headquartered in Tokyo, Japan.
Based on our company philosophy, "Moving forward with the goal of building tomorrow's healthcare", I'rom Group contributes to medical development with four businesses; Advanced Medicinal Treatment Services, Site Management Organization (SMO) Services, Contract Research Organization (CRO) Services, and Medical Support Services. I'rom Group continues to advance, with the strong belief that making new therapeutic technologies available to patients will give them hope for the future.
The CMAX Board of Directors bring with them a wealth of expertise from within research and commercial organisations to oversee the direction and management of the company.